I am pleased to offer a workshop on creating wet plate collodion photograms!
Date: January 13/14 (Sat. & Sunday)
Time: 10:00am-5:00pm
Price: $300.00 + $50 Materials Fee
Instructor: Nadezda Nikolova-Kratzer
Oakland,CA
Not to exceed 5 participants
From Henry Fox Talbot to Anna Atkins, to Man Ray, to a growing number of contemporary artists, photographers have readily skirted the camera in their own respective pursuits of knowledge, ideas, poetry and metaphor. The field of photography has been greatly enriched by the cameraless image, which invites the viewer to interpolate from the shadows by employing imagination and reaching into personal experiences.
The cameraless image — or photogram — is made by placing objects on a light-sensitized surface which is exposed to light to produce an image. In this two day workshop the participant will learn about the 19th century wet plate collodion process and delve into the history of photography to explore cameraless image creation. We will learn the basics of wet plate collodion, including formulas and chemistry, and walk through the steps of creating direct wet plate photograms. Each participant will have the opportunity to make their own wet plate photograms and to explore the medium's responsiveness to individualized expression.
Open to all skill levels, although some background in the darkroom and basic understanding of photography is desired.
Contact Nadezda at nadezda@nadezdanikolova.com with interest in this workshop.


TESTIMONIALS
J Jason Lazarus, a talented artist and photographic educator at the University of Alaska Fairbanks, wrote:
"Nadezda did a terrific job with making the material approachable for beginners and advanced alt-pro photographers alike. Although I've certainly possessed a basic understanding of the process, she demystified so many elements of this complex process – one that I've always seen as magical… From coating the plates with silver through exposure and development, I quickly developed a cautious confidence in what I was doing thanks to Nadezda's hands-on guidance. Students were encouraged to play with several alternative processing methods that would alter the final result – and that exploration only fueled my interest in the process even more."
center
PARTICIPANTS' WORK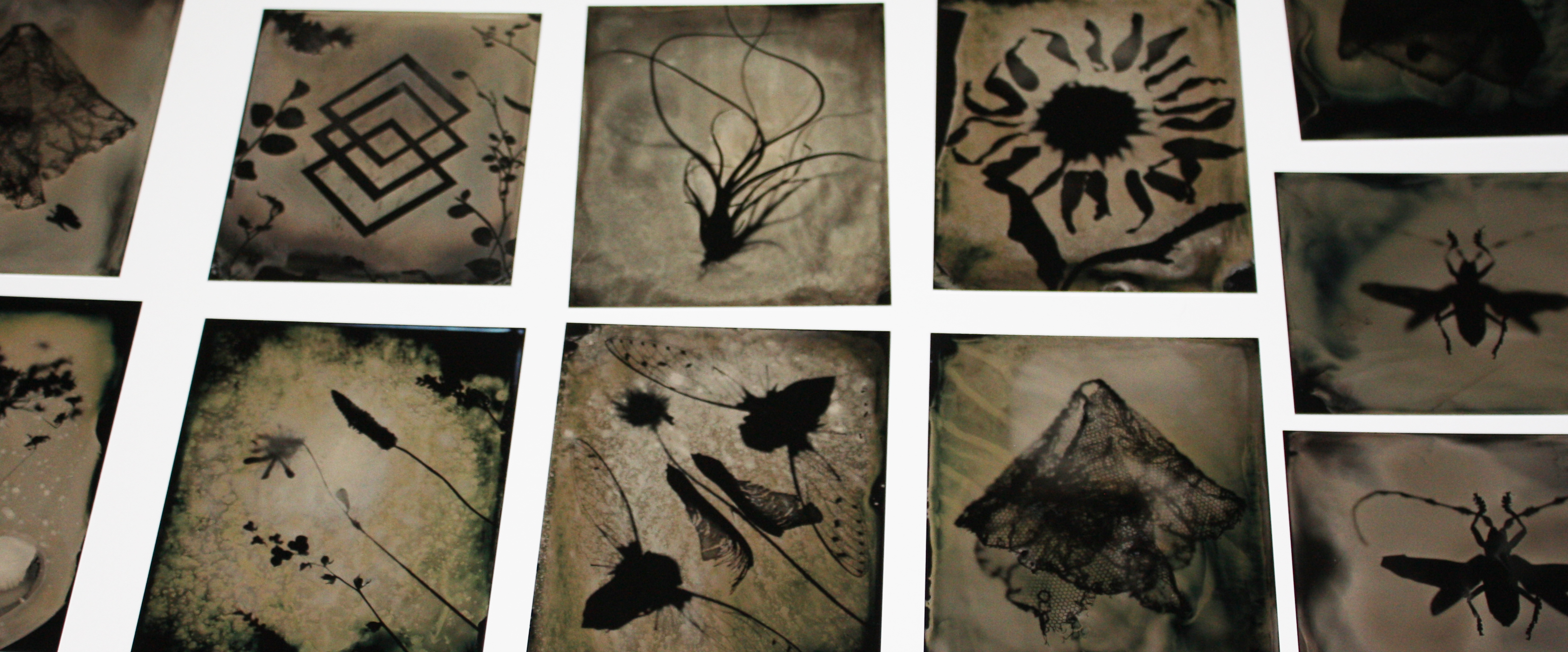 PAST WORKSHOPS AND TALKS
Laney College Photography
900 Fallon St, Oakland, California
LightBox Photography Fine Art & Printing
1045 Marine Drive Astoria, Oregon